Gorgeous artist materials,
super supportive classes,
contemporary art by local artists.
We are so here for you!
Indulge your inner artist.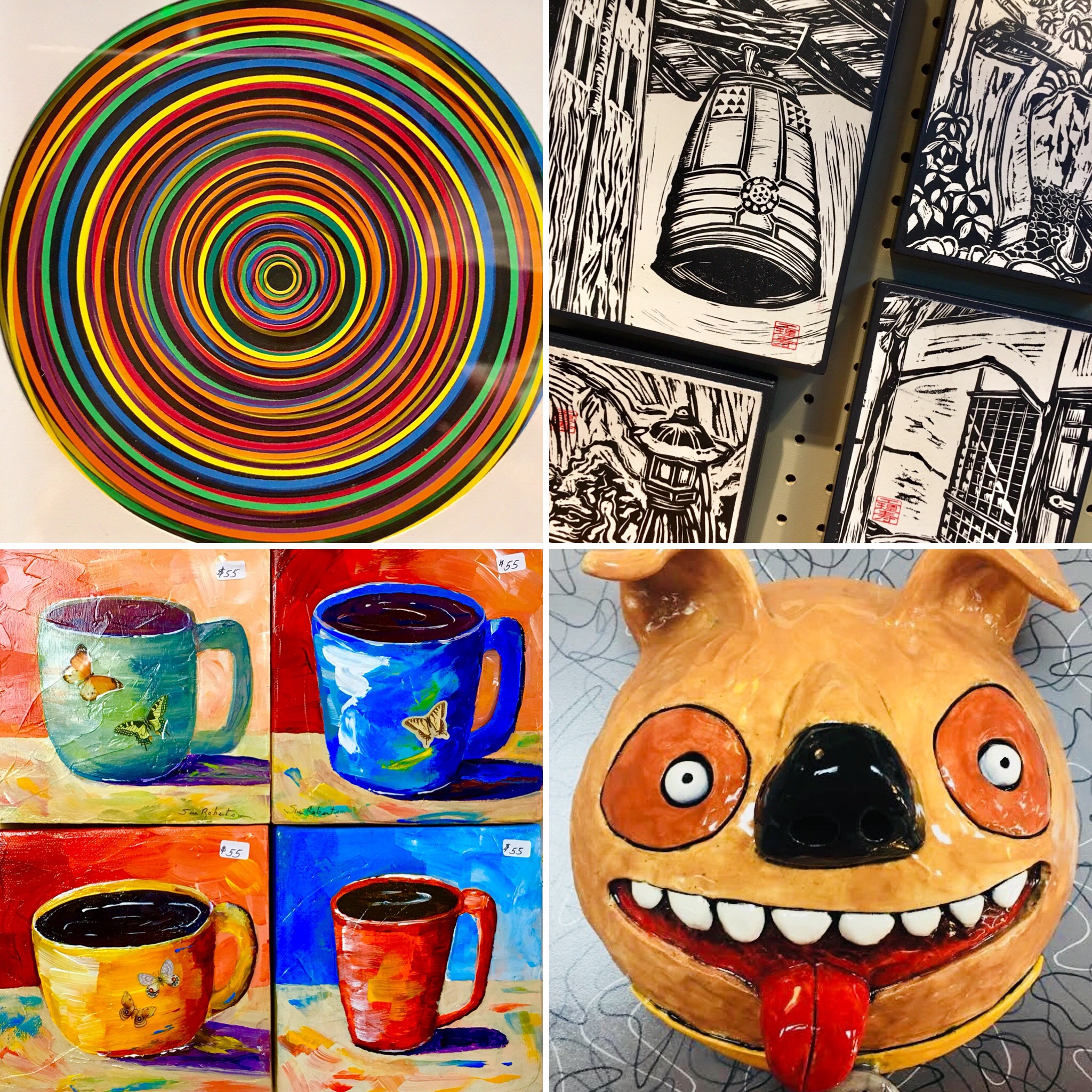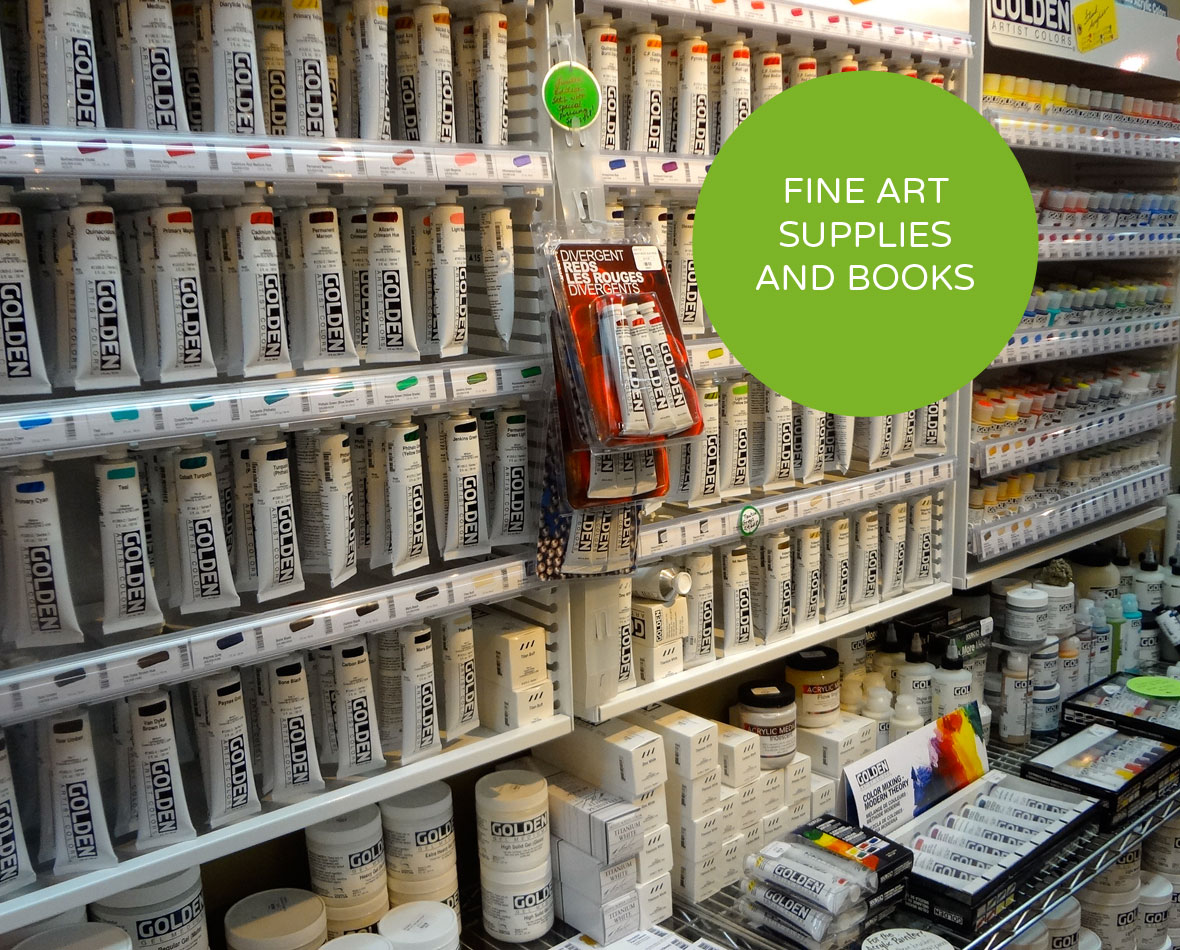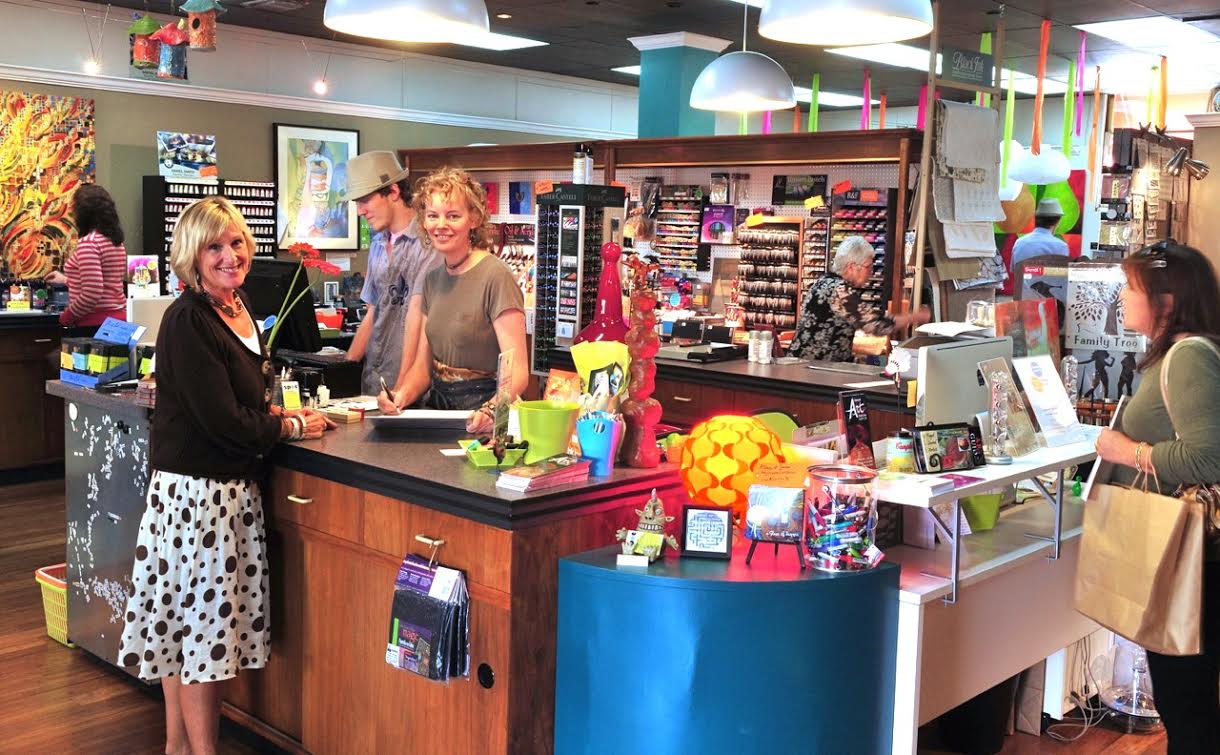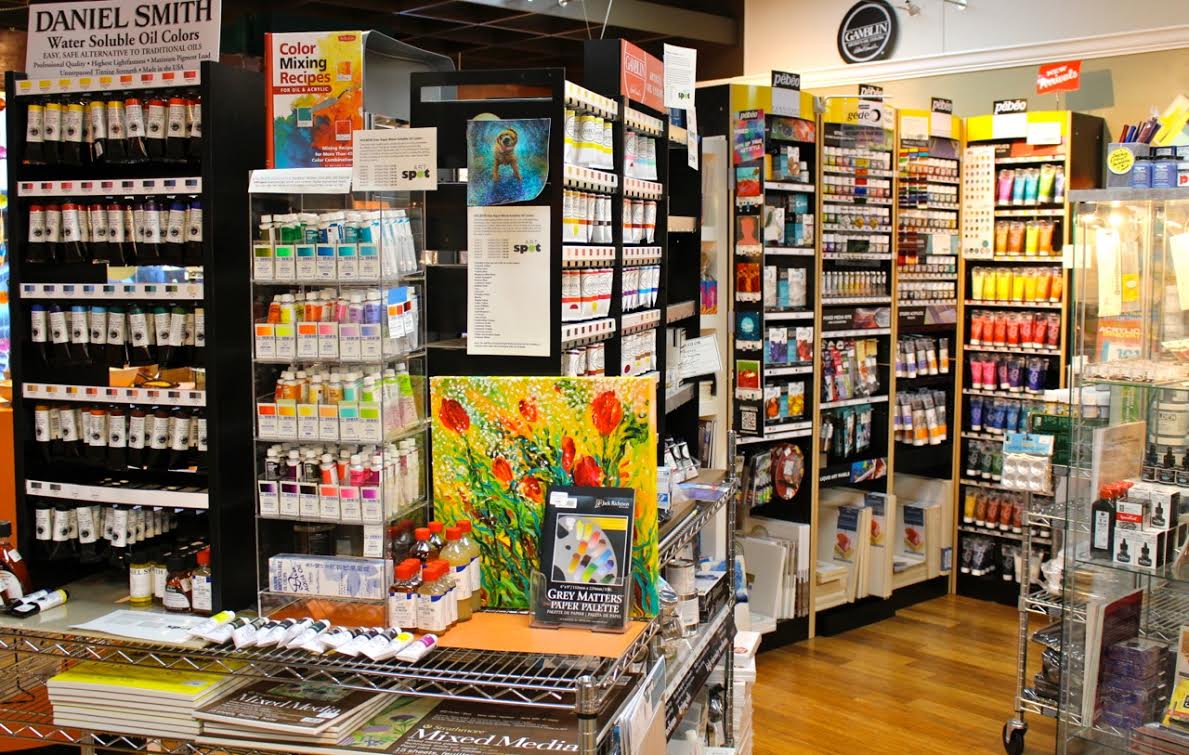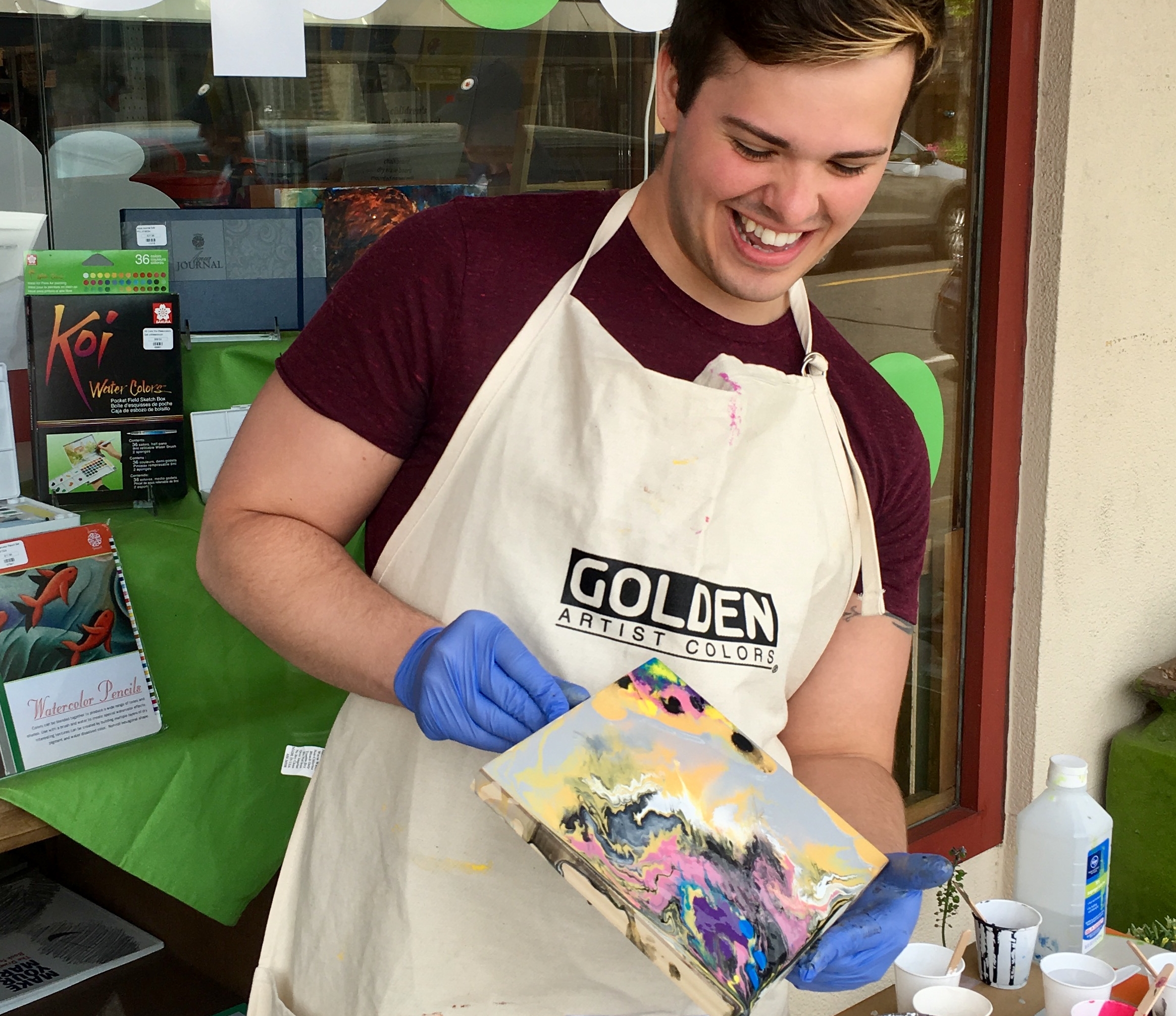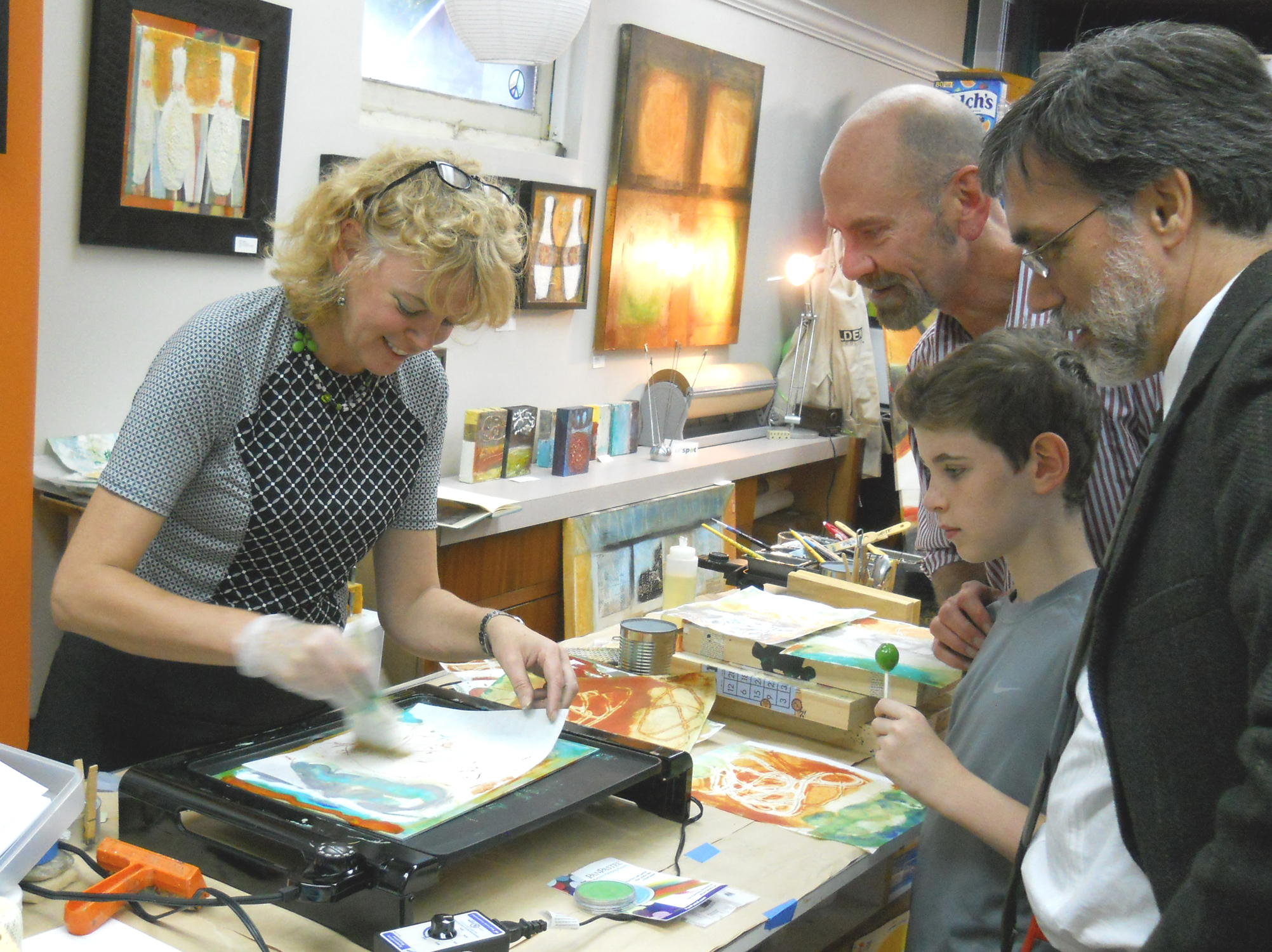 Three easels left on this promo!
Graham Oil and Acrylic Paints
To transform our world, we must first transform ourselves.
Conscious Ink is on a mission to raise consciousness around the world, one body at a time. Our Manifestation Temporary Tattoos are powerful transformational tools utilizing positive words, inspiring quotes, and healing affirmations to support you on your personal journey. As we raise our own consciousness, we uplift the entire world.
what do you want
to manifest today?
Temporary Tattoos now at ARTspot!
ARTSPOT & Cole ARt studio have teamed up to offer you the best art instruction in the area.