A wide selection of fun, washable and non-toxic materials for young artists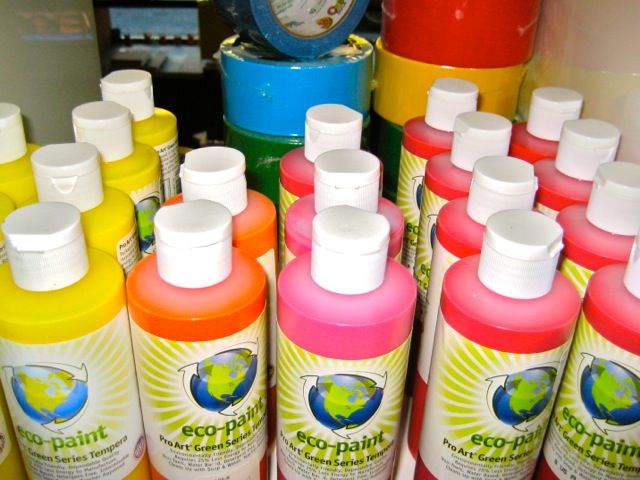 Playcolor Tempera
Flou Paint Markers
Textil Fabric Paint Markers
Mr. Sketch Washable Marker Set
These markers feature non-toxic, vibrantly colored ink that is specially formulated to wash easily from skin and most clothing. The 12-color set includes black, red, dark blue, light green, yellow, brown, purple, orange, peach, turquoise, magenta, and dark green.*
Colored & Patterned Duck Tape
Duck Tape
This tape is ideal for imaginative projects, craft applications, repairs and color-coding materials. It is durable, tears easily by hand without curling and conforms to uneven surfaces. It also provides excellent adhesion to a wide variety of surfaces like cloth, vinyl, leather, plastic, metal and laminates.*
Claytoon Clay Sets
Van Aken
Animation Clay
Never dries! Never gets hard!
Range of colors!
These 1 lb. clay sets each contains four different 4 oz. colors of non-hardening, non-toxic modeling clay and an information booklet with instructions, helpful hints and project ideas. Each color is individually wrapped for freshness.*
Cloud Clay
Amaco
Puffs of clay that dry in the air! This non-toxic, air-dry modeling clay is as light as air and dries in 24 hours. Strong fibers in the clay allow it to stretch so it won't break or pull apart. It sticks to itself for easy construction, but doesn't stick to your hands. Colors can be mixed together to create new colors, or acrylic paint can be added to create custom colors. Perfect for making animals, beads, masks, flowers, and other fun projects. Some colors may stain - use on protected surface. Do not freeze or bake. Store in airtight container.*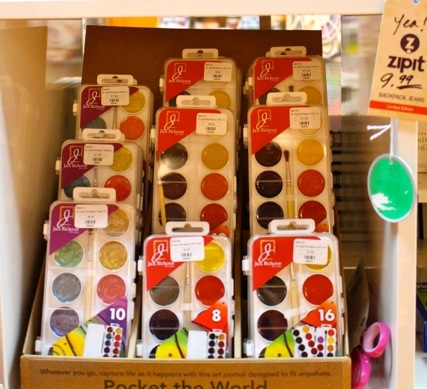 Pocket the World Watercolor Sets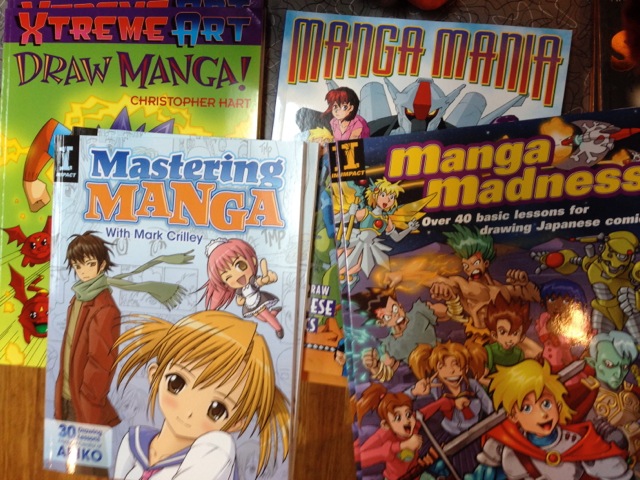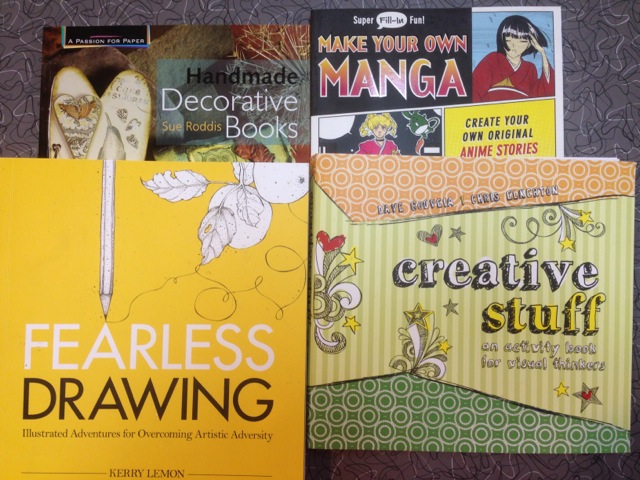 Awesome revolving selection of really cool coloring, drawing and activity books.... including Manga, Zentangle and fantasy.
*Description from MacPhersonArt.com