Miscellaneous Fun Stuff & Stencils
Bits and bobs! ARTspot thought this stuff was way too much fun to pass up!
Poesable Mannequins
Human figure in multiple sizes
Hands, horses, dragons, chameleons, cats and dogs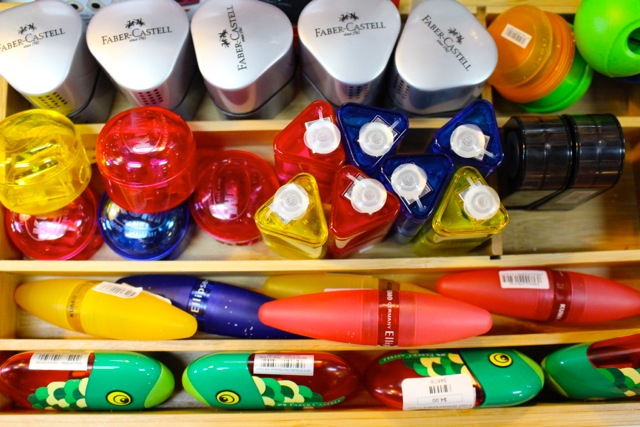 Sharpeners
Kum - German Made
Skutr
ALL Skutr 30% off!
Tyvek in brown and black
iPad & laptop cases. Bags in a variety of shapes in sizes
Zentangle
Get lost in Zentangle, the art of meditative doodling! We have everything you need to get started. Pens, "tiles" and how-to books! Zentangle is not just a way of doodling, it's a meditative drawing style that'll not only keep your fingers warm, but it'll do wonders for your state of mind!